2 free gifts to feel a whole lot stronger
Find your strength, get clear and feel more TRULY YOU than ever before.
What can we do in those moments when we feel broken?
How do we take a breath, a step and get back on track?
There is a part of you that knows the way.
A part that loves you more than anything.
A part that knows where you are going and how to get you there,
She even knows why it needs to feel this bad.
It is your soul. Let here soothe and guide you.
This free gift includes 2 calming and centering resources to guide you back clearer, stronger and more truly you.
1. A soothing guided meditation from the voice of your soul.
2. A guide to lovingly tuning in to yourself.
Gift one
An uplifting guided meditation.
5 Minute Audio
Gentle words from the voice of your soul, designed to soothe and caress you. Set to a soothing rhythm of Sonesence music mastery.
Gift two
Re-connection practices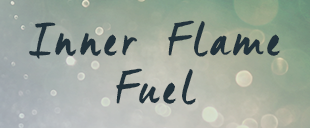 Tuning-in Practices
Practical tips and intuitive guidance to get you feeling closer to the one who really matters – YOU.
Start a love affair with yourself