About Nicole
Hi I'm Nicole Mathieson;  relationship coach for women and the host of the Unbreakable Love the podcast series.
I guide women to feel supported and centred from within so that they can thrive in their intimate relationship.
Create the thriving, loving intimate relationship that you have always wanted.
Many of us struggle away in our relationships (Just a few years ago, this was me too):
wondering when the happily ever after will start
wondering why we feel so triggered by the one we love
wondering how we can be such control freak bitches (we are not like that with anyone else)
wondering if this person really is the "one" or not
wondering if we will ever find true love (I was single for years before I met my husband)
But here is the unspoken truth about relationships – they are hard.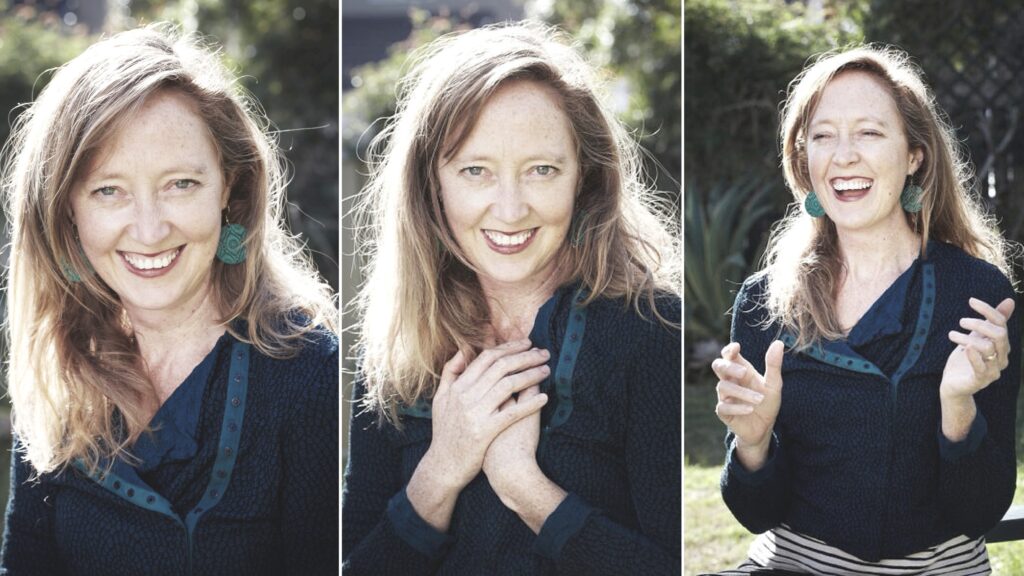 The main reason that they are hard is that relationships are evolution machines.
Our intimate relationships force us to grow. They constantly challenge us by showing us exactly where we are stuck and which wounds we are ready to heal.
It can be really easy to blame, get resentful or just throw it all away, when a lot of the time, what we are being asked of is to grow and evolve.
(NB: not always – sometimes we are just with the wrong person)
For many years, I was stuck in blame. I found myself being cranky and resentful, not the woman I wanted to be in life and certainly not in love…… but I thought it must have been because of him. He was making me cranky. My heart felt hurt. It was only thanks to holding the space for the healing of other women, that I glimpsed my own patterns of blame. I turned my own healing practices and techniques on myself and started to heal the hurt in my relationship with my husband.
I realised that:
– My husband was a good man who was really trying
– I was hurting because I had handed over the responsibility of my happiness
– We were both resisting the uncomfortable times rather than embracing them thus blocking our growth
– In my head it was a problem but not in my heart
In my healing session, I bring my years of experience as a kinesiologist & life coach as well as the wisdom gained from 20 years with my (evolution machine) husband to shed some light on how to have a relationship that not only feels good now, but thrives and grows into the future. The secret lies within you.
Let me help you bring back the woman you know you can be and spark life back in to your relationship

Join my mailing list and receive my 5 steps to reviving your relationship
Thriving Love
5 steps to
Reviving your relationship from the inside out
-Feel more connected
-Revive your faith in your partnership, and
-Come back to the woman you want to be in life and love
Sign up here